Reader View
for Chrome and Edge
Reader View with Phrase-Highlighting Technique -
Read Faster Immediately.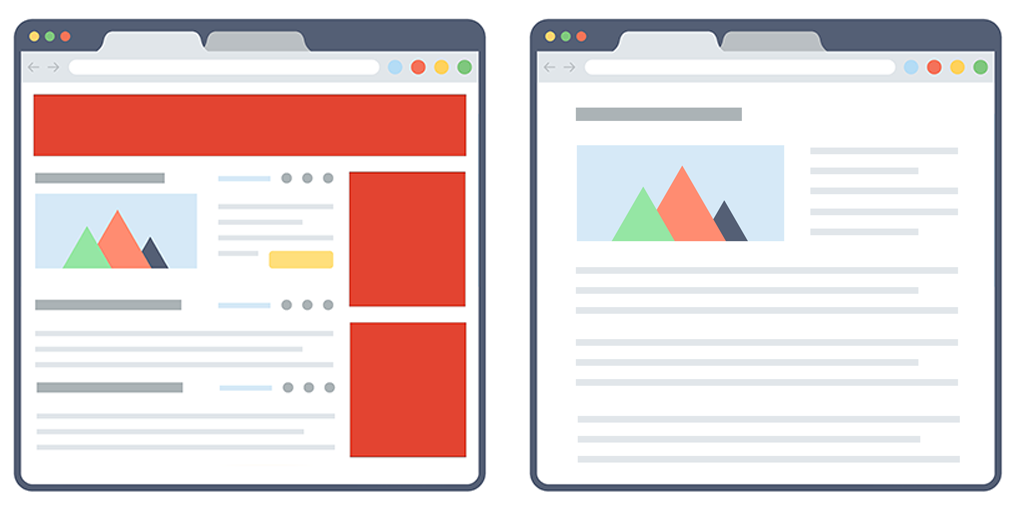 Reader View
Remove ads and distractions,
leaving only text and images
Phrase highlighting
Chunking Words -
easy visualization of text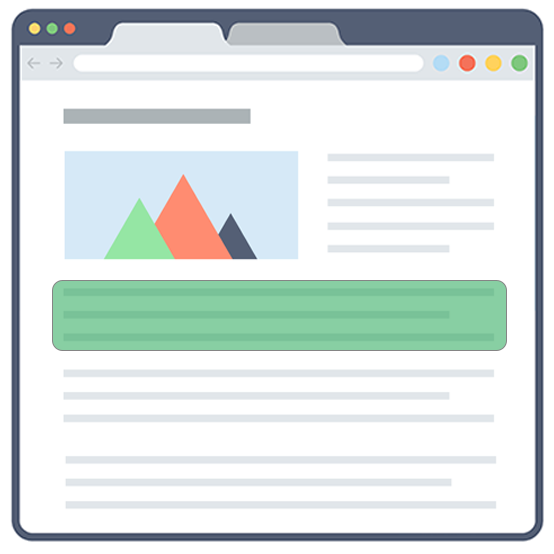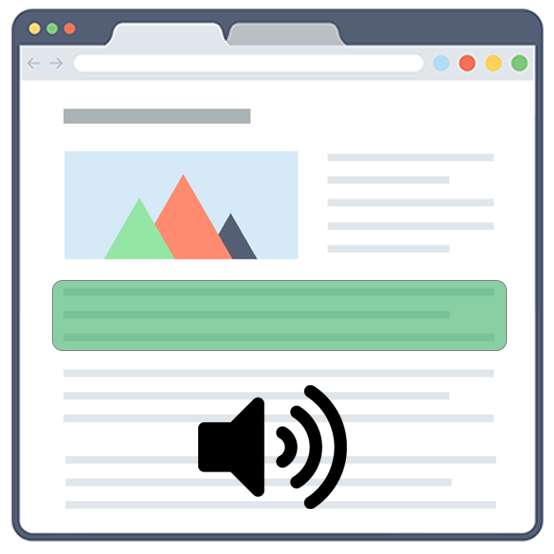 Read Aloud
Read aloud web-page article
using text to speech.
Readlax users improve their reading speed by an average of 50% in 2 weeks of training without losing comprehension.
Here's what users are saying
Balance between concentration and speed. This extension is exactly what I needed
Chris
It's so easy to use and intuitive you can get straight into it. It's a really powerful tool
Stefan
Great app if you are trying to improve your reading speed.
Sebastian
Great extension. Love it very much.
Louis