Train Your Brain
Improve memory, read faster, increase focus — with Readlax brain training app.
Start Free Trial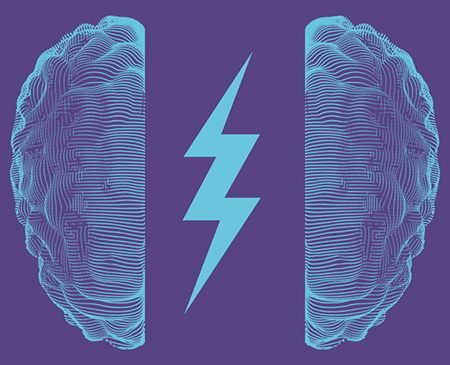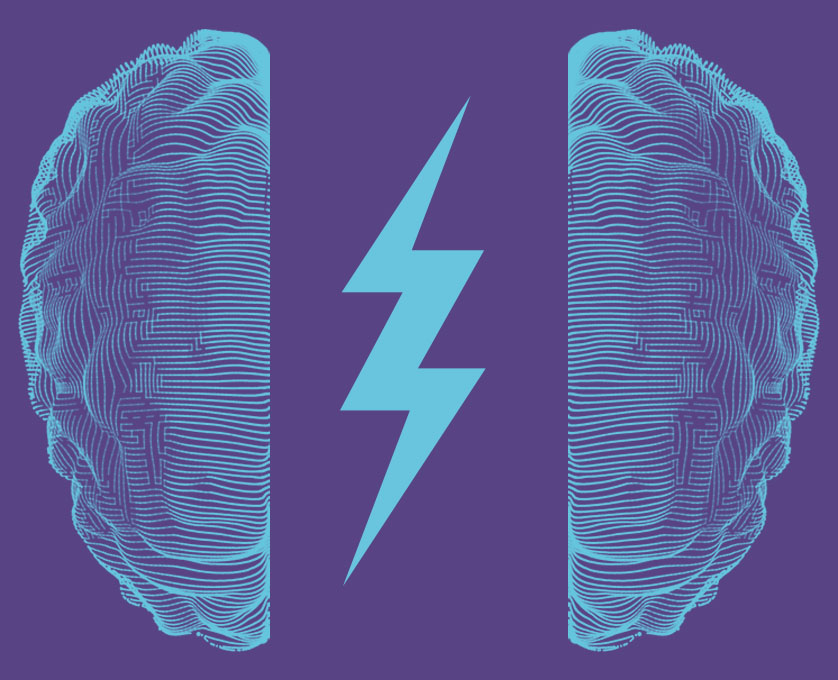 What Is Brain Training?
Brain training (cognitive training) is a program of regular activities to maintain or improve one's cognitive abilities: executive function and working memory.
What is Readlax?
Readlax provides online brain games and workouts. It includes:
How Does it Work
Play
Brain Games
just 5-7 min
Test
Reading Speed
and Comprehension
Here's what users are saying
The app is simply amazing. I love the concept of this application
Umair
Simple and easy to play memorize game. I recommend it.
Yurii
Brilliant games. Clever type games to read fast
Ayushi
Fun and educational app. Good app to get the brain working.
Shrankhla