What To Read. Part 1. Adler's Reading List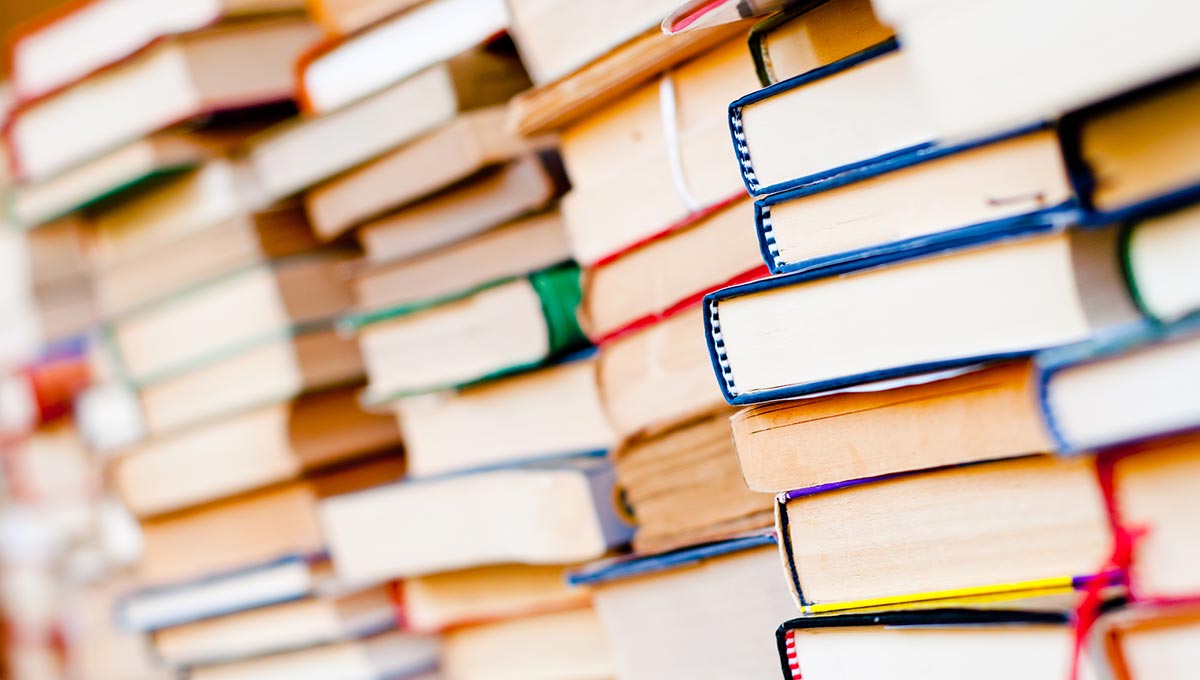 What To Read. Part 1. Adler's Reading List
More articles:
1) How To Speed Read With Best Speed Reading Tools;
2) 5 Brain Games For Speed Reading;
3) 10 Youtube Videos About Speed Reading.
"How to Read a Book is a 1940 book by the philosopher Mortimer J. Adler. He co-authored a heavily revised edition in 1972 with the editor Charles Van Doren, which gives guidelines for critically reading good and great books of any tradition. The 1972 revision, in addition to the first edition, treats genres (poetry, history, science, fiction, et cetera), inspectional and syntopical reading." (Wikipedia)
"With half a million copies in print, How to Read a Book is the best and most successful guide to reading comprehension for the general reader, completely rewritten and updated with new material." (Amazon Books)
Appendix A of the book in the 1972 edition provided the following recommended reading list:
Productivity Platform
Get More Done In Less Time.