How To Speed Read With Best Speed Reading Tools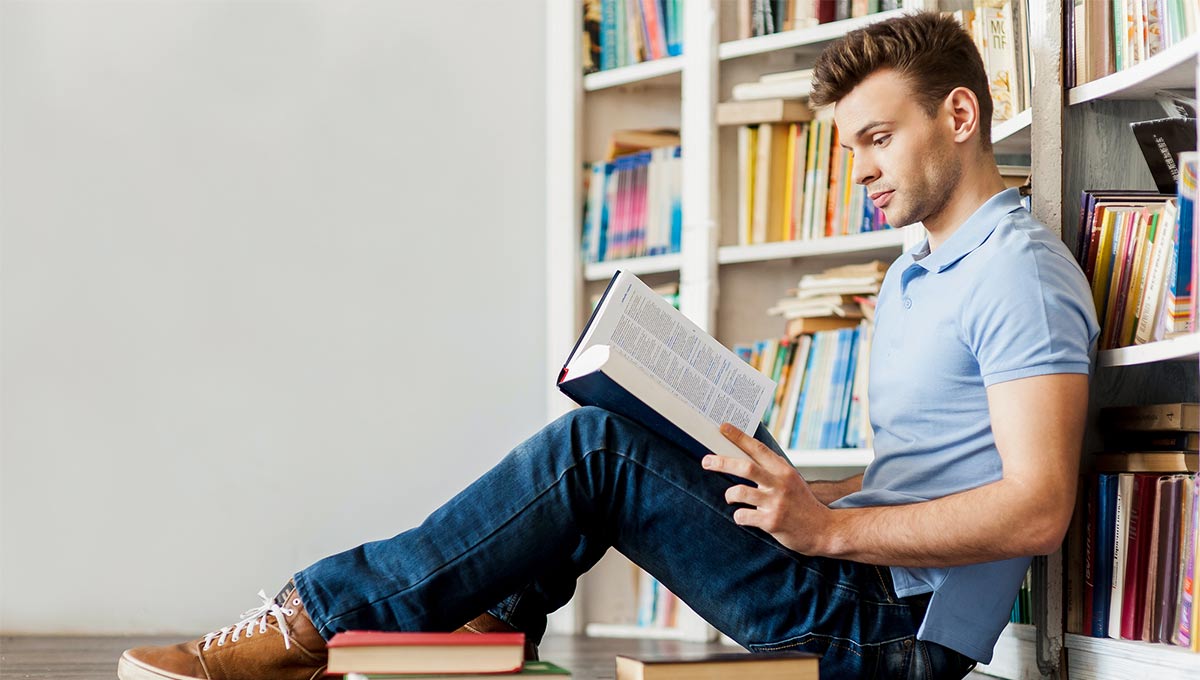 More articles about speed reading:
1) 5 Speed Reading Extensions for Chrome;
2) 5 Brain Games For Speed Reading;
3) 7 Best Speed Reading Books.
Here are the best speed reading tools and resources for advancing your speed reading skill.
Youtube Videos:
Mobile Apps:
Extensions for Chrome:
Books:
The Speed Reading Book (Tony Buzan)
The Evelyn Wood's Seven- Day Speed Reading and Learning Program (Stanley D. Frank)
Breakthrough Rapid Reading (Peter Kump)
Reading in the Brain: The Science and Evolution of a Human Invention (Stanislas Dehaene)
10 Days to Faster Reading (The Princeton Language Institute, Abby Marks Beale)
Train Your Brain For Success: Read Smarter, Remember More, and Break Your Own Records (Roger Seip)
Speed Reading with the Right Brain: Learn to Read Ideas Instead of Just Words (David Butler)
Essential Speed Reading Techniques: How to Become a Better, Faster Reader (Katya Seberson)
Video Courses:
Articles:
Speed reading is the process of decoding phrases (chunking) on a page all at once, rather than individual words. It's a simple skill you can learn and train using recommendations listed above. Just try.
Productivity Platform
Get More Done In Less Time.