9 Best Apps for Book Lovers
Books That Make You Smarter >>
More articles:
1) 10 Word Games To Train Your Brain;
2) 7 Best iPhone Brain Games for Kids;
3) Books Recommended by Jim Kwik.
Here are the 9 best apps for book lovers:
1) Goodreads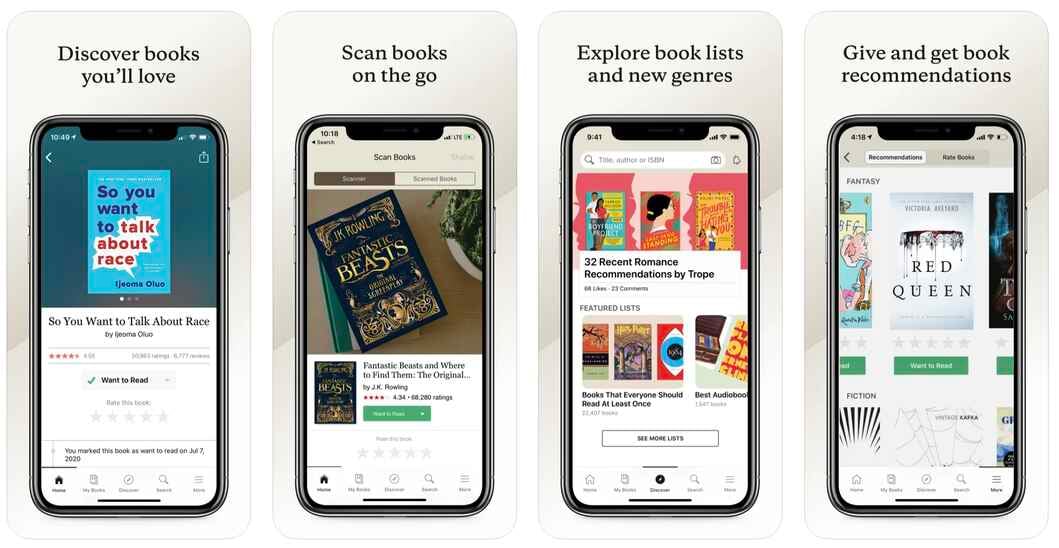 Find new and interesting books by browsing personalized recommendations based on books you've read and your favorite genres. See what your friends are reading, write book reviews, and keep track of what you want to read. Goodreads is a free service for book tracking, recommendations and reviews.
2) Kindle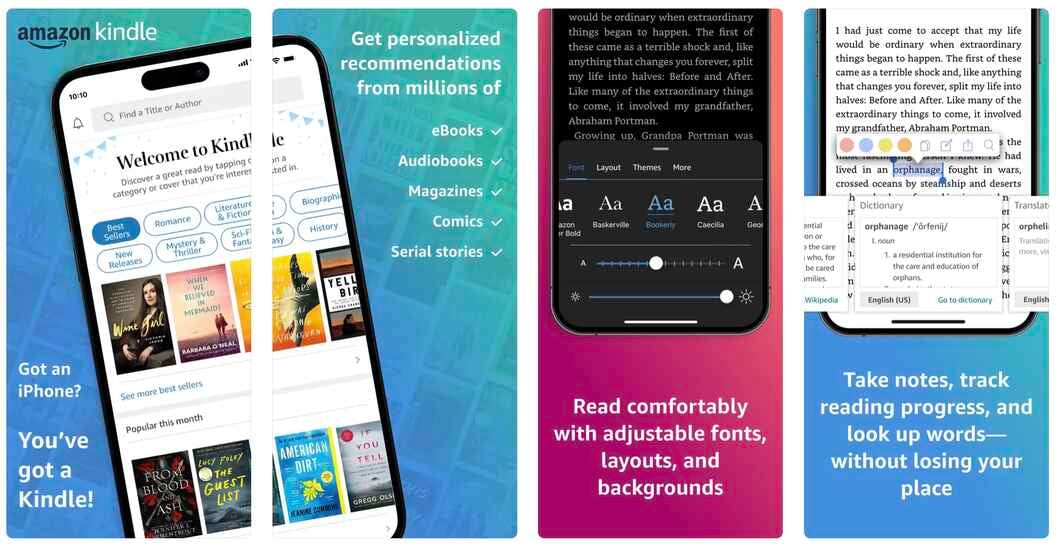 On the bus, on your break, in your bed—never be without a book. Kindle books you have purchased on Amazon will automatically appear in your app. Kindle Unlimited and Amazon Prime members can select and download Kindle books directly in the app.
3) Audible
Dive into spring with storytelling that speaks to you with Audible. Audiobooks, podcasts and Audible Originals await in an all-in-one audio entertainment app.
4) Scribd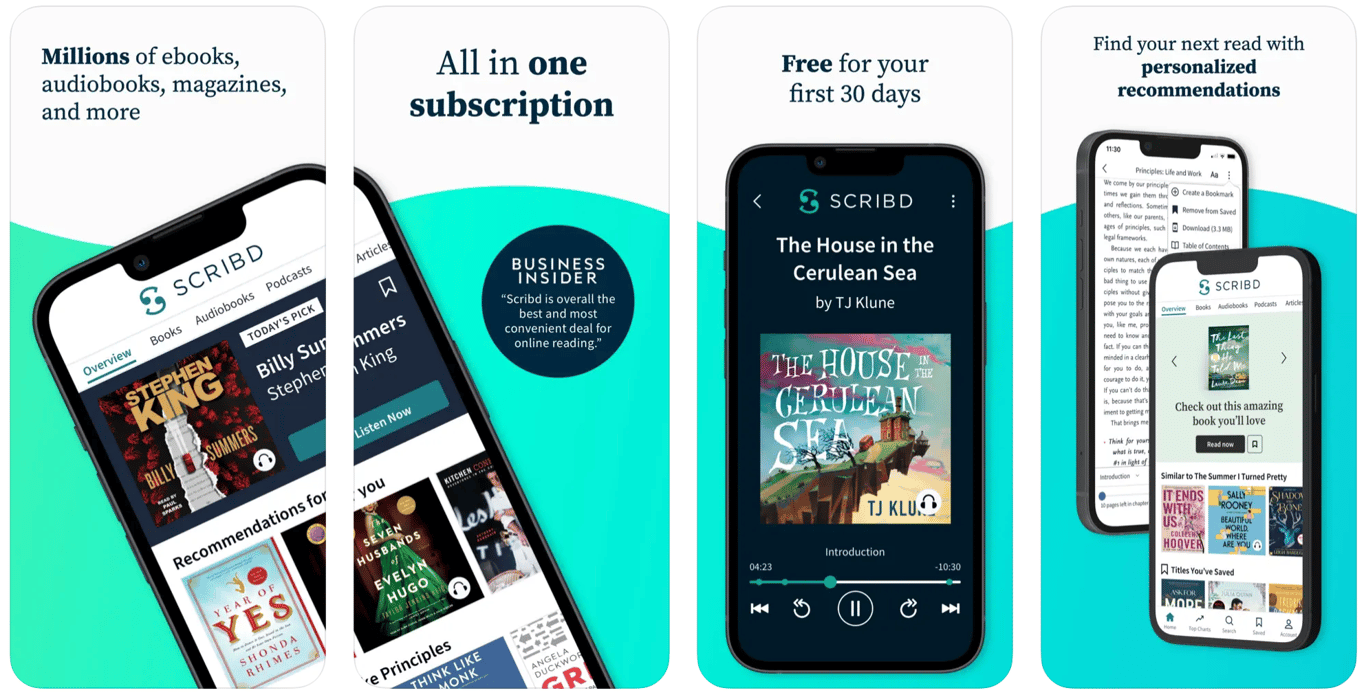 Join the millions of readers who turn to Scribd's digital library for audiobooks, ebooks, magazine articles, podcasts, sheet music selections, and research documents.
5) Bookmate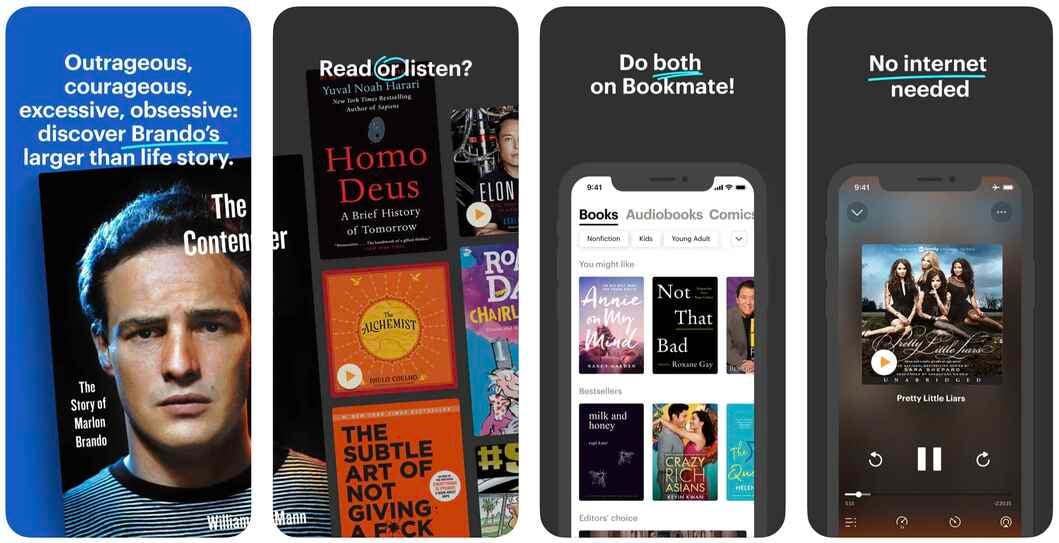 Bookmate is an ebook and audiobook service that's available globally. In addition to a free public domain catalogue, we also offer Book, Audiobook and Premium subscriptions, which give partial and complete access to our ebook and audiobook catalogues. These services are renewable on an annual or monthly basis, for a fixed monthly fee.
6) Inkitt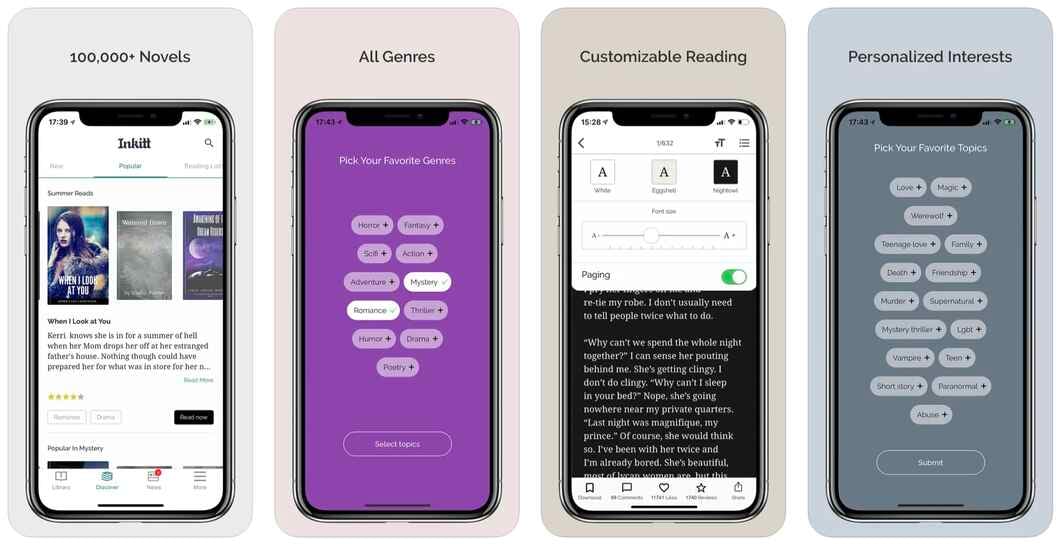 Discover thousands of new novels by indie authors and read them for free on Inkitt. Join us on our mission to support aspiring authors taking their first steps towards publication! From Fantasy, Sci-Fi, Thriller, Mystery, Action and Adventure to Drama, Romance, Erotica, and YA, there are hand-picked novels from all genres on Inkitt!
7) Blinkist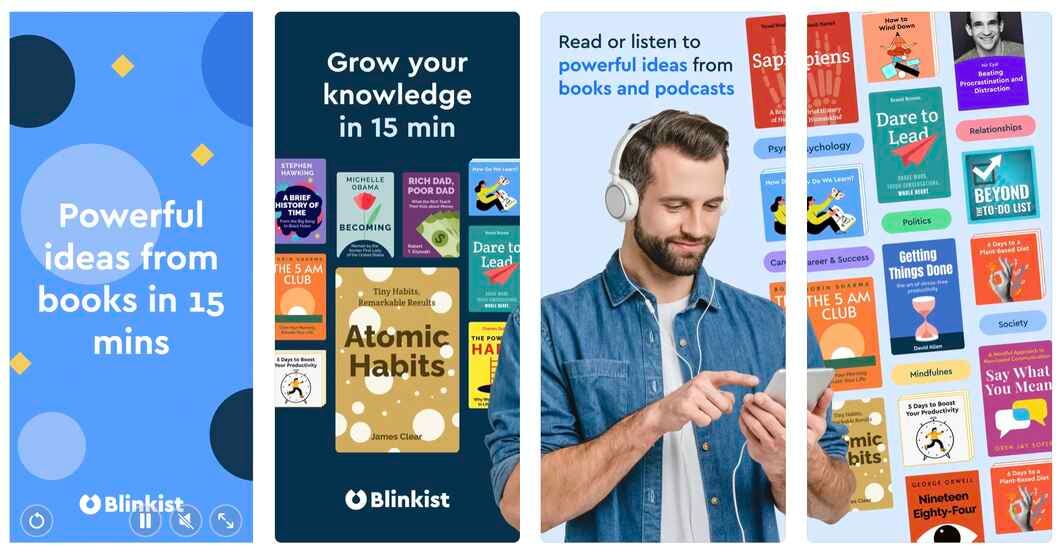 Where do the world's smartest people get their ideas? From great books & podcasts! Blinkist transforms the key insights of 6,500+ bestselling nonfiction books & popular podcasts into powerful explainers you can read or listen to in 15 minutes.
8) Wattpad
Wattpad. Where stories live. Discover the world's most-loved social storytelling platform. Wattpad connects a global community of 85 million readers and writers through the power of story. Download it today to start reading or writing original stories.
9) Readlax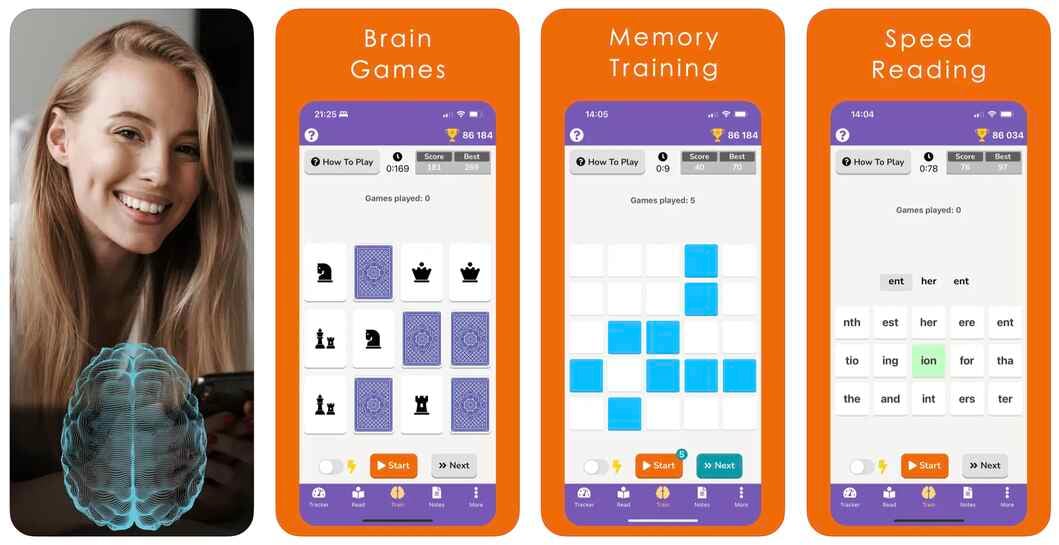 Improve memory, read faster, increase focus, and visual span — with Readlax brain training app.
Readlax provides online brain games and workouts. The app includes:
RSS News Articles
Speed Reading Training
Mini-Books (Books Summaries)
Phrase highlighting reading
Readlax users improve their reading speed by an average of 50% in 2 weeks of training without losing comprehension.
Productivity Platform
Get More Done In Less Time.