7 Best Chrome Extensions for Productivity
Articles about reading:
1) Why Read? Benefits of Reading;
2) 7 Best Speed Reading Books;
3) 30 Best Memory Improvement Books.
1) Google Translate.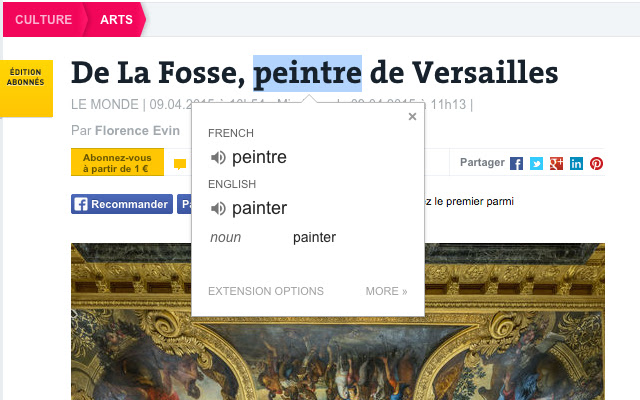 Overview from Chrome Web Store:
"View translations easily as you browse the web. Highlight or right-click on a section of text and click on Translate icon next to it to translate it to your language. Or, to translate the entire page you're visiting, click the translate icon on the browser toolbar."
Reviews:
"As in general, it is a Very Nice App, which functionally took the best of both "Single Responsibility" and "Keep It Simple" principles. It is quickly doing its job and makes it in a User-Friendly manner."
"Google Translate is the best and easiest translator on the web."
"Google Translator makes my live very easy. I like it very much. Lot of thank's to google for give us this opportunity."
"A good tool. Hopefully when used as a tool to help it will perform well. As english is learned, dependency on the app will decrease!"
2) OneTab.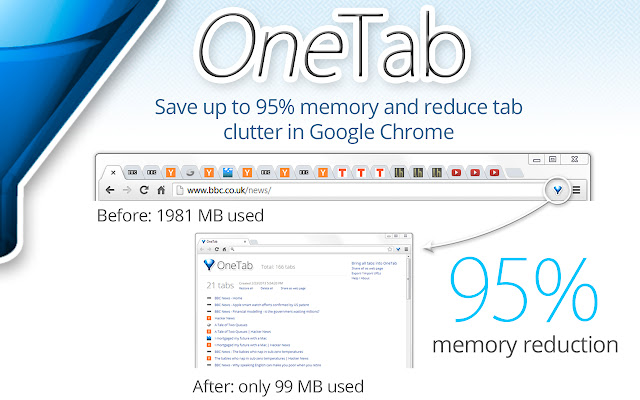 Overview from Chrome Web Store:
"Save up to 95% memory and reduce tab clutter Whenever you find yourself with too many tabs, click the OneTab icon to convert all of your tabs into a list. When you need to access the tabs again, you can either restore them individually or all at once."
Reviews:
"My most used extension. One click will save all your tabs and free up a lot of memory."
"I've tried other tab-management solutions in the past, but this is the first one that I actually use. It optimizes for exactly the right workflow"
"I absolutely love this, I can save the tabs that I keep finding as I browse without my computer slowing down too much and then come back to them!! Amazing."
"Helps me de-clutter my browser and increases the speed of my slow Mac. I am so glad to have this feature. Sometimes I want to remember a set of tabs, but I don't want to bookmark them; OneTab is the answer!"
3) Readlax: Reader View.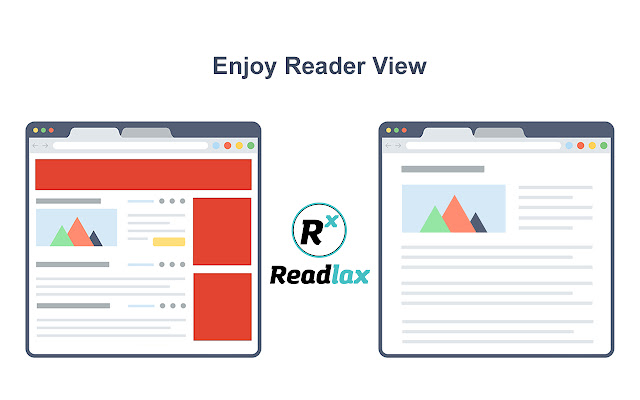 Overview from Chrome Web Store:
"Phrase Highlighting for Speed Reading - Read Faster Immediately. The "Readlax Reader" removes ads and distractions, leaving only text and images for a clean reading view. Features: 1) Remove distraction; 2) Remove advertisements; 3) Phrase highlighting; 4) Speed reading training; 5) Dark mode reading."
Reviews:
"Great extension. Love it very much."
"Thank you guys, thank you so much for launching an app that is perfect, simple and easy to use. I work as a proof reader. This amazing creation has helped a lot in terms of quick reading."
"Being a reader this application was of great use to me"
"Readlax is an excellent speed reading app. It is just right for my reading pace. I recommend this to anyone who wants to make the best out of their reading experience."
4) Mixmax: Email Tracking.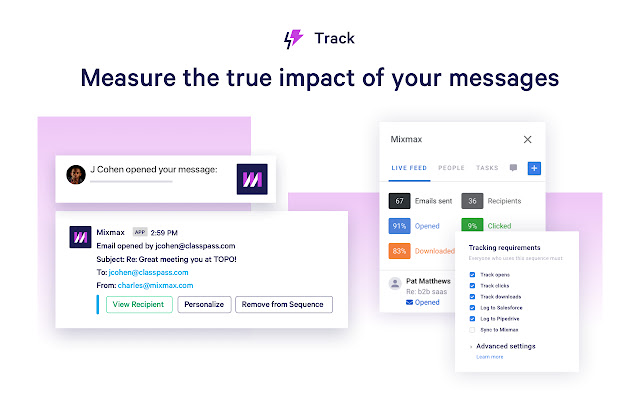 Overview from Chrome Web Store:
"Email tracking and productivity suite for Gmail. Measure the true impact of your messages with precise email tracking. Know exactly who opens your email, how often, and the content they viewed. Save your best performing emails as templates."
Reviews:
"I love MixMax. The tools provided by MixMax are great and will truly change the way you email forever. 10/10 would recommend."
"Super useful, especially for college students or professionals. Very easy to use, and can't imagine what it was like without it!"
"Best Chrome Extension I've ever installed. Cannot imagine living without it and never send emails from my phone anymore"
"Mixmax is a fantastic tool that essentially supercharges my email productivity. The ability to schedule sequences saves me a lot of thought, and being able to track opened emails gives me a good sense of what response yield I should expect."
5) Momentum.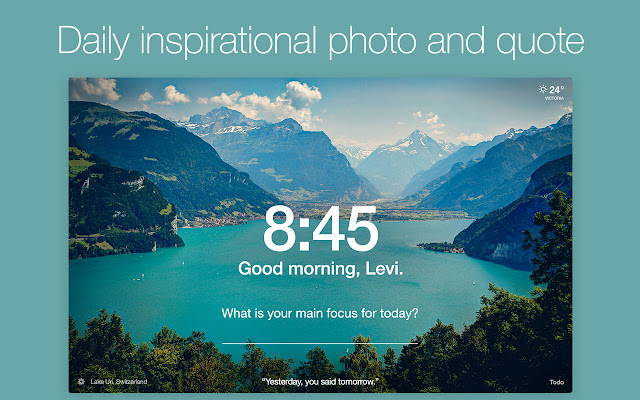 Overview from Chrome Web Store:
"Replace new tab page with a personal dashboard featuring to-do, weather, and inspiration. Focus, productivity, and calm on your new tab page. Momentum is your all-in-one productivity tool. Friendly reminders of your important tasks, links, daily focus, and more are always just one click away."
Reviews:
"Very Helpful and lets you stay focused."
"Great! The background and quote changes everyday, and they are always great to see"
"Works great helps me remember what i have to do for my classes for homework and it have great quotes and wonderful nature pictures from places around the world!"
"I just downloaded it...Absolutely love it! It helps me a lot to keep focus and it is very welcoming when I open chrome!"
6) Grammarly.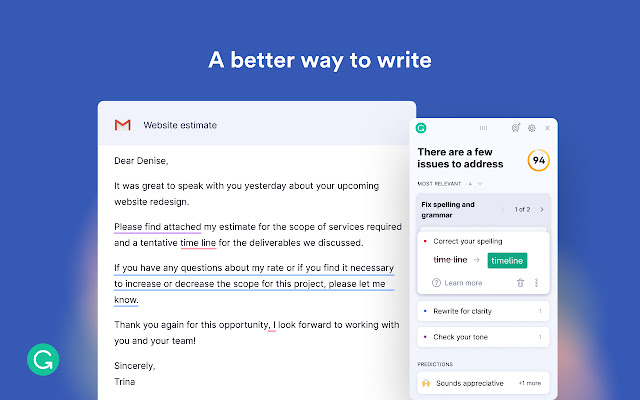 Overview from Chrome Web Store:
"From grammar and spelling to style and tone, Grammarly helps you eliminate writing errors and find the perfect words to express yourself. You'll get real-time feedback from Grammarly on Gmail, Google Docs, Twitter, LinkedIn, and nearly everywhere else you find yourself writing. Grammarly is a writing assistant that offers you specific suggestions to help you improve your writing — and it goes way beyond grammar."
Reviews:
"Amazing it fixes everything. its awsome"
"I had an amazing experience with Grammarly. And i'm only a 13 year old kid and my teachers doesn't know i'm cheating in my English test."
"This app works great I love it, and definitely recommend it."
"Great app! Easy to use, very accurate. Helps a lot with your daily writing tasks."
7) Marinara.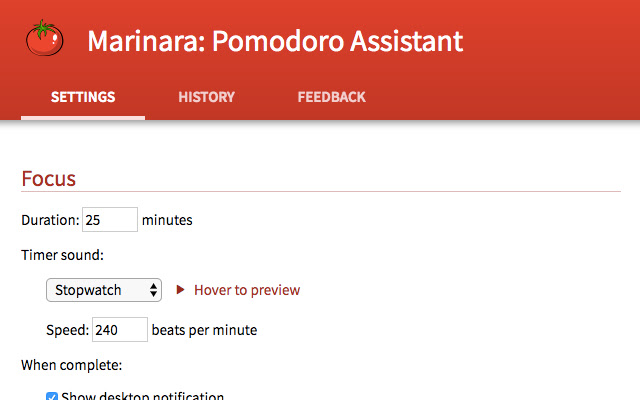 Overview from Chrome Web Store:
"Pomodoro time management assistant. 1) Short & long breaks; 2) Toolbar icon with countdown timer; 3) Track Pomodoro history & stats; 4) Configurable long break intervals; 5) Configurable timer durations; 6) Desktop & tab notifications; 7) Audio notifications with over 20 sounds; 8) Ticking timer sounds; 9) Scheduled automatic timers; 10) Open source software"
Reviews:
"Great extension, i used different pomodoro apps and never really thought that there is a chrome extension, liked that there is a graph for productivity nothing beats the feeling that i did some work without forgetting to take a break."
"I find this extension to be very well designed! Settings are clear, precise and useful. Additional statistics such as "daily distribution", and GitHub-like graph with the ability to import/export data make for some serious desire to concentrate and get things done once you get a streak going!"
"This extension is an absolute perfect fit for someone who wants to keep track of ones productivity."
"It's very helpful so far. I personally find this extension more effective than a real-life pomodoro which I keep ignoring when time's up."
Productivity Platform
One place for all your productivity solutions:
-brain training;
-speed reading;
-touch typing;
-smart noting.
Start Free Trial